EPPIC Write-A-Thon: Make Time to Write!
Are you looking for a supportive space for your writing?
Join the new EPPIC writing group to help build a writing community of international students and scholars!  Both undergraduate and graduate students are invited!

The summer 2022 EPPIC Write-A-Thon is a writing support group that meets weekly 2 on Wednesdays from 1:00-3:00 pm in 219 Boucke.  An EPPIC writing specialist is available for questions and consultations during each session.
No registration required–just drop in for some supported writing time!
Not sure where to start with EPPIC? Meet with an EPPIC Adviser!
Would you like greater confidence and skill in academic writing and speaking?  Do you have questions about how to navigate academic culture in the U.S.?  Are you looking for relevant, practical support to hone your professional communication skills in English?
Schedule an EPPIC Advising appointment to learn how EPPIC can be your partner for success! Meet with an adviser to create a personalized plan of services that will help you achieve your personal goals.
For long-term support, EPPIC now offers Language Advising, where you will work with an adviser throughout the semester to set precise learning goals, create weekly self-study action plans, and reflect on your progress.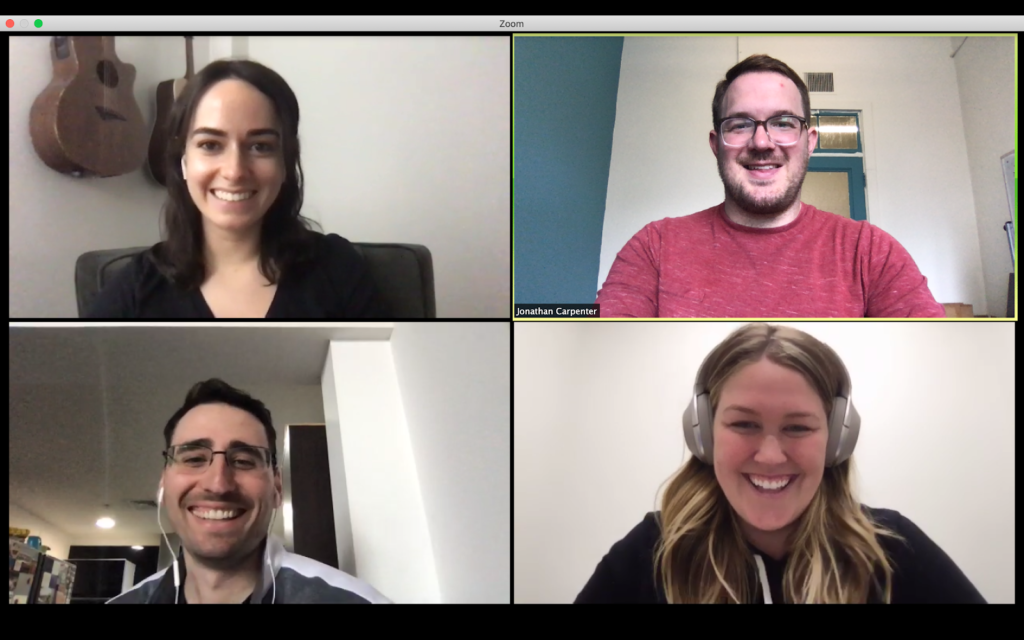 EPPIC Individual Consultations: Get support for your papers, presentations, or other projects!
Are you an international student who is writing an essay, literature review, or research paper?  Are you preparing for a job interview in English?  Do you need to give an oral presentation in a class or conference?
Would you like personalized guidance and feedback on your academic English?
Schedule an EPPIC Individual Consultation (EIC) to work with a language specialist and increase your confidence and skill in advanced English.  Appointments are open now for summer 2022!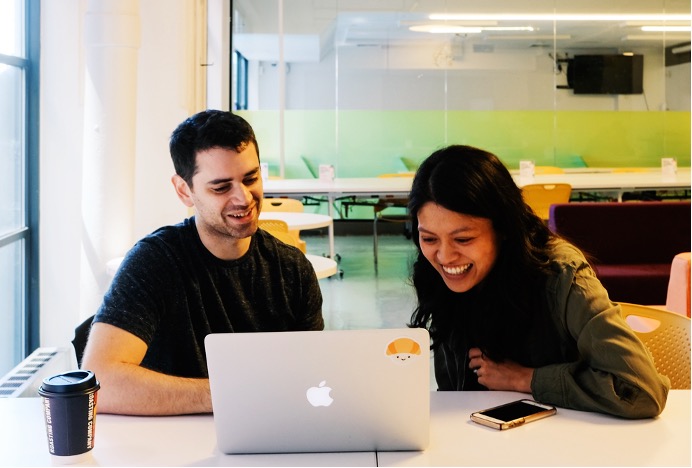 DEIA Workshops for Faculty, Instructors, Advisers and Staff
EPPIC offers multiple DEIA workshops for faculty, staff and advisers who are seeking to engage and support multilingual international students, and who aim to promote intercultural interaction and learning at Penn State.   Workshop topics include:
Engaging Multilingual Students
Do you Speak Global English?  Strategies for Collaborative Communication
Encouraging Diverse and Multilingual Perspectives in Class
Pronouncing International Students' Names
Participation Structures that Work for Everyone
Supporting Multilingual Student Writers
Contact us at eppic@psu.edu to request a workshop for your group.
EPPIC Conversations: New in Spring 2022
Are you looking for an opportunity to talk in English with others more often?
Do you wish you had somewhere to ask questions about real-world English?  Or navigating American academic culture?
Join EPPIC for a new program, EPPIC Conversations!  Each weekly session includes small talk, deeper conversation, and a discussion of language observations from the previous week.  Come to meet diverse others, to exchange conversation, and to expand your language and cultural repertoire in a supportive setting!
EPPIC Workshops on Academic English
Join EPPIC for a variety of workshops on written and spoken academic English.  Session topics include advanced research writing, presentation skills, job interview preparation, everyday conversational English, American English pronunciation, and more. 
All Penn State students, scholars, faculty and staff are welcome, regardless of language background or campus affiliation.  Earn skill-based certificates for attending workshops!
Visit our 'services' page to learn more and to register for these free workshops.
EPPIC is an academic center designed to provide
advanced English language support

to international students and scholar at Penn State, and to foster engaged

intercultural communication

across the Penn State community .
What does EPPIC do?
EPPIC studies how language is used in varied disciplinary and professional contexts across the university, including in STEM departments, in the Department of Economics, at the Penn State College of Medicine, and at Penn State Law.  Our goal is to gain insight into the genres and styles of communication that are central to our contemporary academic and professional lives in an increasingly multilingual world.
We apply our research findings, and over thirty-five years of experience teaching advanced-proficiency English, to create short-term, effective support services for internationals seeking to hone their English skills for professional purposes.  We also sponsor programs that promote intercultural awareness and interaction within the university.
How can EPPIC serve you?
If you are an international student, faculty member, or researcher, you can access a menu of services designed to boost your skill and confidence in advanced genres of academic and professional English.  If you are a program administrator, EPPIC offers specialized workshops and other services to address the needs of your unit. If you work with internationals as an adviser, supervisor, or administrative staff, we invite you to refer students & scholars to our services, to join our listserv for updates on our services, and to request customized workshops on teaching and working with international multilingual students.