EPPIC offers workshops on academic and professional English, including writing, speaking, pronunciation, job interviews, and more.  These workshops are open to all Penn State students, post-docs, and visiting scholars, regardless of language background. Learn more.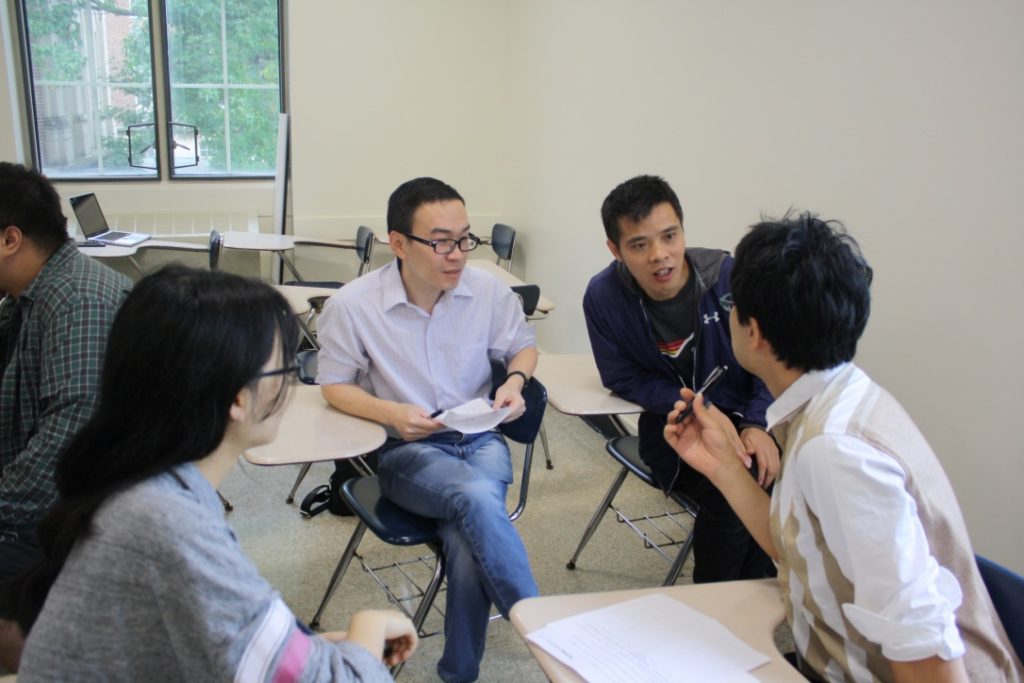 Let's Talk is an intermediate English speaking group for J-1 Visiting Scholars. Each weekly session features a lesson on vocabulary, pronunciation, and helpful expressions that can be used by international scholars living in State College. Sessions are guided by experienced EPPIC instructors who offer examples of what scholars will hear around town and how they can communicate with others and participate in the community here. Participants will have ample time to practice speaking through activities and cultural discussions. Learn more.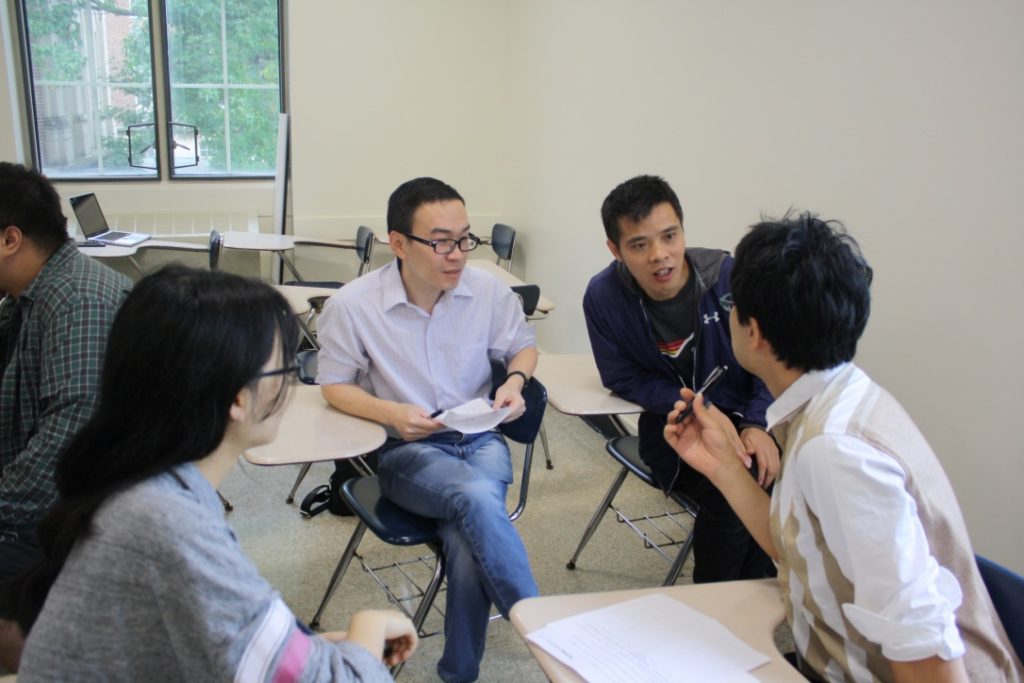 Summer 2020 Language Programs
Join us for summer 2020 language classes!  EPPIC is offering four-week English classes for international visiting scholars that focus on advanced writing and speaking for academic purposes.  Sessions will be customized to participants' needs and interests, and will include support for academic writing, oral presentations, pronunciation, interpersonal communication, and more.  Enroll now at a reduced price of only $150 for four weeks!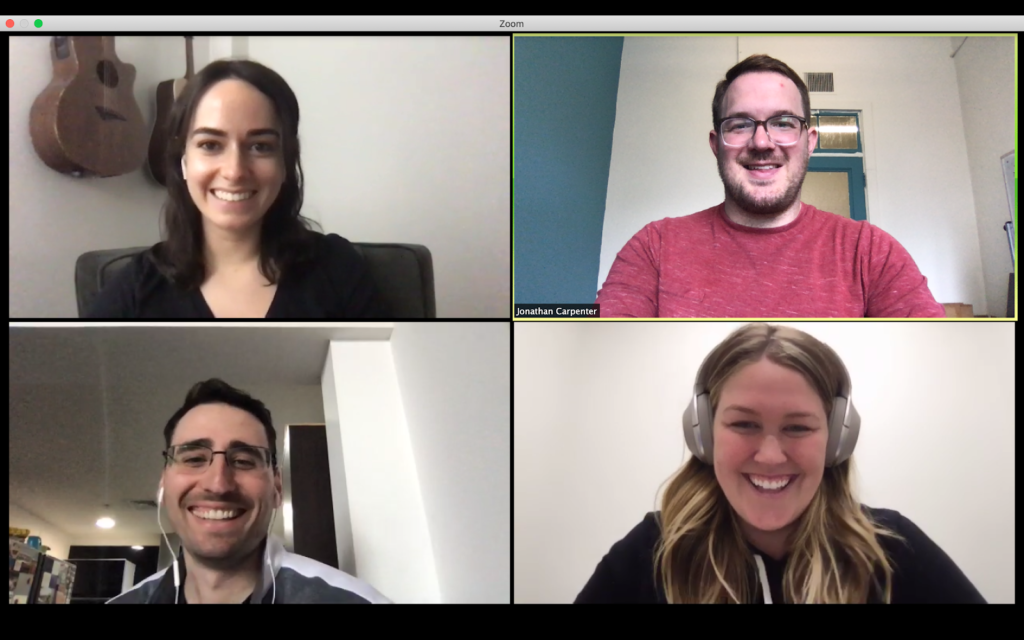 EPPIC is a new research and service organization designed to provide
advanced English language support

to the growing international community at Penn State, and to foster

dynamic intercultural communication

within the larger university community.
What does EPPIC do?
EPPIC studies how language is used in varied disciplinary and professional contexts across the university, including in STEM departments, in the Department of Economics, at the Penn State College of Medicine, and at Penn State Law.  Our goal is to gain insight into the genres and styles of communication that are central to our contemporary academic and professional lives in an increasingly multilingual world.
We apply our research findings, and over thirty-five years of experience teaching advanced-proficiency English, to create short-term, effective support services for internationals seeking to hone their English skills for professional purposes.  We also sponsor programs that promote intercultural awareness and interaction within the university.
How can EPPIC serve you?
If you are an international student, faculty member, or researcher, you can access a menu of services designed to boost your skill and confidence in advanced genres of academic and professional English.  If you are a program administrator, EPPIC offers specialized workshops and other services to address the needs of your unit. If you work with internationals as an adviser, supervisor, or administrative staff, we invite you to refer students & scholars to our services, to join our listserv for updates on our services, and to request customized workshops on teaching and working with international multilingual students.